Balustrading

Sunshine Coast
How Balustrading enhances your house
Balustrading can make or break the appeal of your house, perhaps your house looks bland, or out of date, a stylish and quality balustrade can enhance your outdoor living, whether it is on your deck or patio. Make sure it adds appeal to your home. One of the key objects of balustrading is of course safety, make sure a qualified carpenter is part of this process.
The next important thing is visibility, whether it is a view for watching the kids in the yard or for capturing your landscape, make sure the balustrading is transparent. Some of the most popular balustrading our customers use, include, timber balustrading, wire balustrading and glass balustrading. Let us give you a free no quote and measure and product suggestion for your next Balustrading Sunshine Coast project.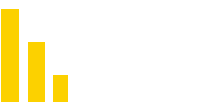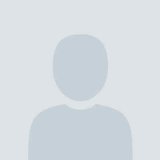 JR Ferrin
Contacted Wes at Chambers Building Group yesterday 12/07/17 to enquire about a fencing project not only were we able to agree a style & price over the phone but the job was done to a very high standard the next day, cannot speak highly enough of Wes & his staff.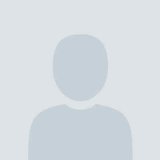 Shani Harris
Fabulous to work with. Polite, trustworthy & time efficient. Helped us to remain in budget, without compromising on delivering an outstanding final product! Would absolutely recommend to my family & friends!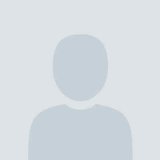 Tracey Chambers
So thankful for the great job these guys did on our pool deck. They had a fantastic work ethic and the finished product was terrific.